Meet The Team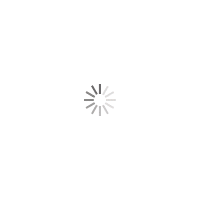 Mark "Holbeach"
Mark Wright: Has been fitting tyres trackside for 20 years, many know him as the go to man for any motorcycle tyre questions.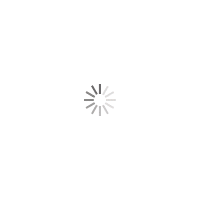 Alex
Alex Platt: Has been working with HMT for 3 years, 2017 Stocktwin Champion at Thundersport GB. Has learned a lot from working with different manufacturers to help with any tyre advice.
Mark Wright of Holbeach Motorcycles Tyres has been fitting tyres trackside for over 20 years. Offering a professional service to ensure that riders get the correct tyres for their needs, bike and ability. Known by many as "Mark Holbeach" he has built a reputation in offering high quality fitting to both loose wheels and to riders machines, a service not offered by many other trackside services. Check out our calendar so you know when to expect to see the large yellow HMT truck at a trackday near you.