Welcome to Holbeach Motorcycle Tyres Ltd
Upcoming Meetings/Track Days:
November
29th HMT
HMT Sales
January
11th
TRACK DAY DATES COMING SOON
Meet The Team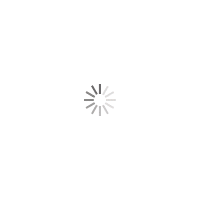 Mark "Holbeach"
Mark Wright: Has been fitting tyres trackside for 20 years, many know him as the go to man for any motorcycle tyre questions.
Mark Wright of Holbeach Motorcycles Tyres has been fitting tyres trackside for over 20 years. Offering a professional service to ensure that riders get the correct tyres for their needs, bike and ability. Known by many as "Mark Holbeach" he has built a reputation in offering high quality fitting to both loose wheels and to riders machines, a service not offered by many other trackside services. Check out our calendar so you know when to expect to see the large yellow HMT truck at a trackday near you.